La Doria
---
Since 1954, the La Doria brand has been synonymous with dedication, reliability and passion in choosing the best raw materials to bring to the table the authentic flavours of traditional Italian gastronomy.
La Doria is the master brand under which the Group markets tomatoes, pulses and fruit juices in Italy and across the world.
An international brand that has its roots in the Nocerino-Sarnese countryside, the heart of "Made in Italy" food processing excellence.
La Romanella
---
The products of the Italian food processing tradition, ideal for healthy living at the right price.
Acquired in 1993 from La Doria, La Romanella is a brand dedicated to the production and sale of pulses, fruit juices and tomato-based products on the discount channel.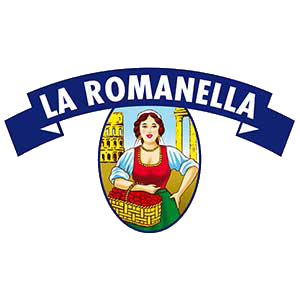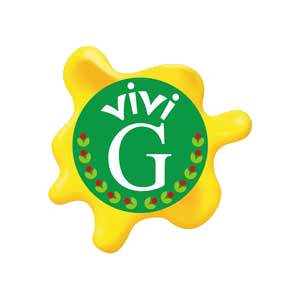 Vivi G
---
Vivi G is a well-established Italian market fruit juice brand. Vivi G juices contain only natural fruit sugars and are perfect for young children.
The Vivi G Bio line of juices and purées is made with 100% Italian organically grown fruit, for those who love the fresh, natural taste of freshly picked fruit.
Cook Italia
---
Since 2001, Cook Italia has been synonymous with premium quality and Made in Italy excellence in the UK: tomato, pasta, and extra virgin olive oil are the ingredients we bring to the table to recreate the tradition of Italian cuisine overseas.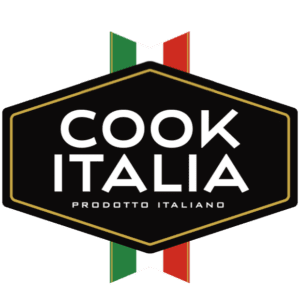 Bella Parma
---
Bella Parma, a full range of recipes and among the best known and most popular in Italian cuisine. Tradition, culinary wisdom, and culture, all at the right price.