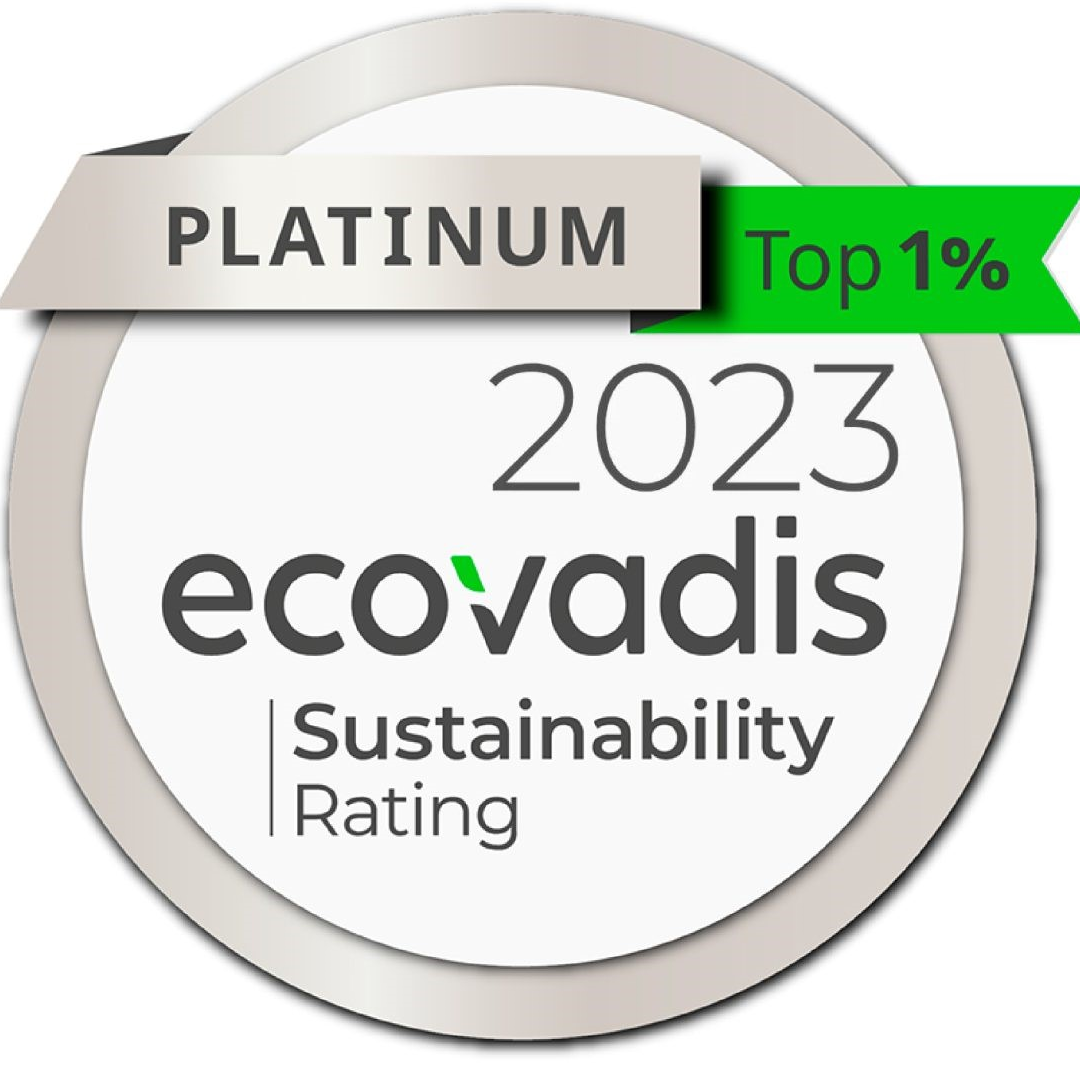 Doria has been awarded with EcoVadis platinum medal for its commitment to Corporate Social Responsibility
La Doria was ranked in the top 1 % of companies in EcoVadis' annual Corporate Social Responsibility (CSR) assessment, scoring above 78/100, earning a platinum medal from one of the leading and trusted corporate sustainability rating providers.
EcoVadis rates more than 100,000 companies on their sustainability impact based on documented evidence, examining 21 aspects grouped into four main topics: environment, employee legal protection and human rights, fair business practices, and sustainable sourcing.
The 21 aspects or criteria are based on international CSR standards such as the Global Compact principles, International Labor Organization (ILO) conventions, Global Reporting Initiative (GRI) and ISO 26000 standards, and the Coalition for Environmentally Responsible Economy (CERES) principles.
"We are proud to have been awarded with the EcoVadis Platinum Medal. This is an important recognition for the Company that is constantly committed to operating according to the highest ethical and environmental standards," said CEO Antonio Ferraioli.