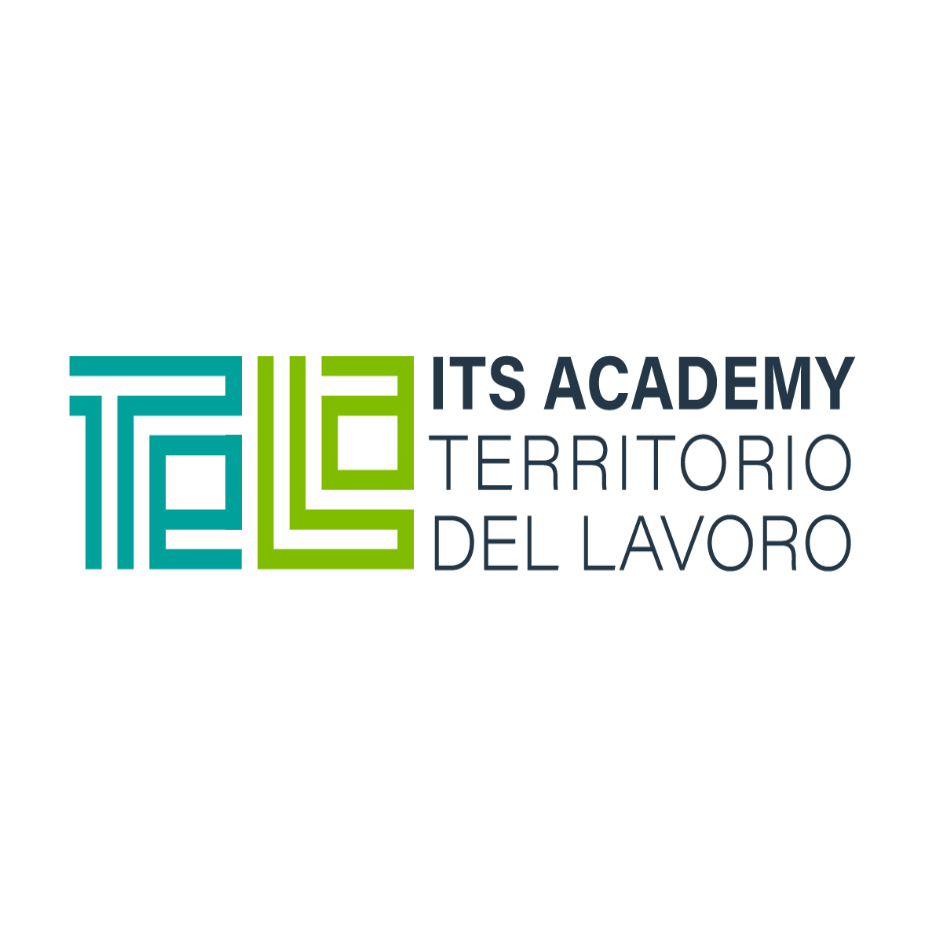 ITS TE.LA. launches the first Agro-Food Tech 4.0 course.
Today, in the presence of the President of the Campania Region, Vincenzo De Luca, the activities of the ITS TE.LA. Foundation, the first Higher Technological Institute for Agribusiness in Campania, based in Salerno, of which La Doria is one of the founding partners.
The first of the three planned courses is Agri Food Tech 4.0, designed for the management and control of "intelligent" production processes along the entire production chain. The course, which is free of charge for participants and 50% of the teaching staff comes from the world of work, includes company placements, laboratories, practical exercises, educational visits and project work.
The aim is to train specialized profiles with a high level of employability in order to retain young energies in the area that can bridge the gap between demand and supply of skills in the various agribusiness sectors.
La Doria CEO Antonio Ferraioli, in his opening remarks as President of Confindustria Salerno, said: "We strongly wanted the Agrifood ITS in Campania with the aim of building a new quality employment system that looks to the future of agrifood. A strong point of Made in Italy, a driving force for the province's exports, agrifood is a sector in constant evolution, driven by the challenges of climate change and the need to produce sustainably, making the best use of the latest technologies and ensuring food safety. It is therefore essential to develop the skills needed to face this scenario".